And I managed to build up a list of the thirteen pets that are currently in game and achievable for me – 3 holiday pets, 3 purchasable and 7 grindable. So today, I'm going to take a look at mounts.
I actually had a horrendous moment of realisation when I thought about my pets guide and how it's going to have to change with Mists. I reckon I'll do it, and it'll be something I'm bloody proud of, but it might not be quick!
Real Life wise, as I know everyone definitely gives a damn, I've been inching closer to having lost 2 stone in weight (or I was, until this weekend, when I somehow managed to put 4.5lbs on in 3 days), everything is going all sorts of awesome, all sorts of happy, and I'm giddy excite about most things. Work has all sorts of scary and exciting and interesting things going down as well, so if I do go dark, it'll be because of work going all sorts of bat shit crazy.
ANYHOW!
Mounts.
Sitting at 22nd on the  Terokkar rankings, I'd like to be in the top 20 before the end of Cataclysm.
Collected: 133
Missing: 58
WELL, there's a few of these I can remove from that list of 58 right away
Because, as with pets, I'm not forking out ALL the monies for mounts, which means that a few of them are OUT right away; I won't be buying the Amani Dragonhawk (~£130), The Big Battle Bear (~£60), Blazing Hippogryph (~£170), Corrupted Hippogryph (~£100), Magic Rooster (~£160), Mottled Drake (~£130), Riding Turtle (~£95), Savage Raptor (~£135), Swift Spectral Tiger (£450), Wooly White Rhino (~£170), X-51 Nether-Rocket-X-TREME (~£180), Spectral Tiger (~£400) or X-51 Nether Rocket (~£180).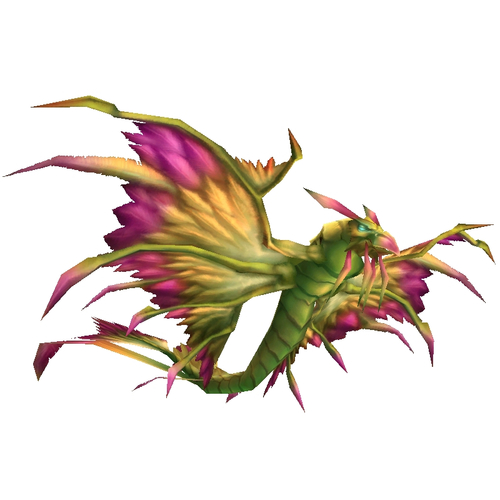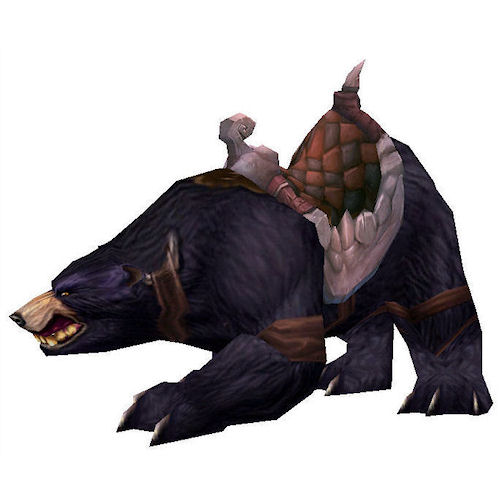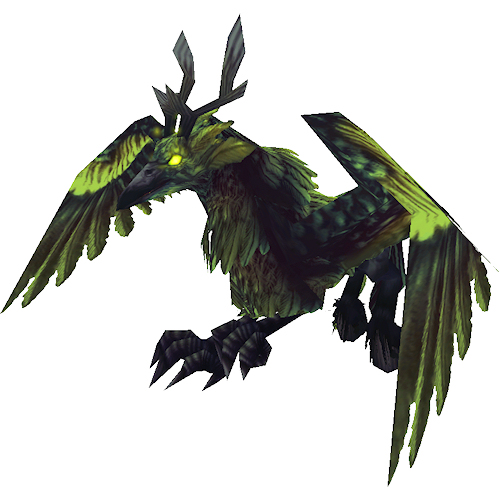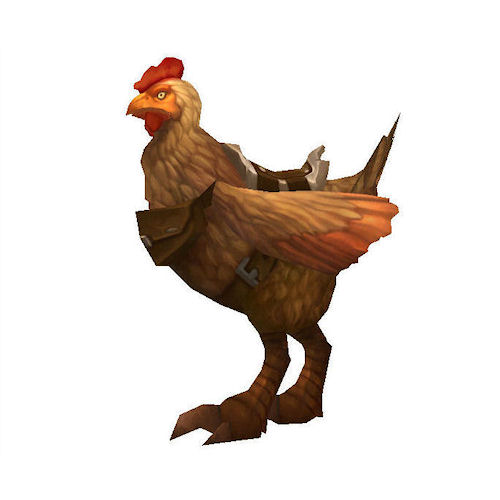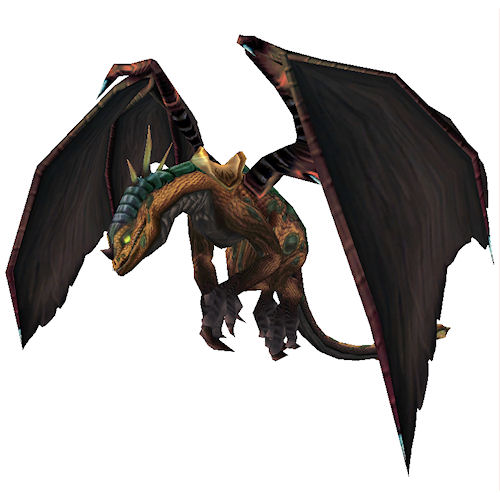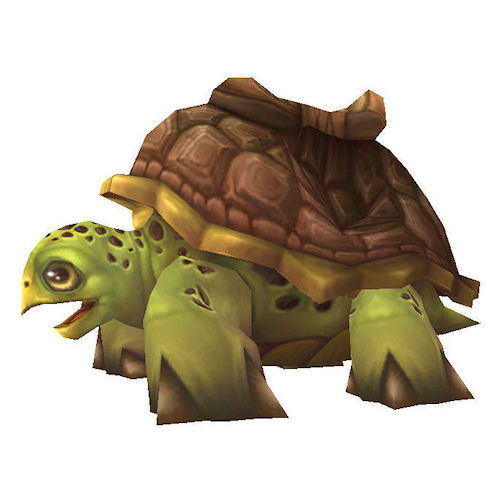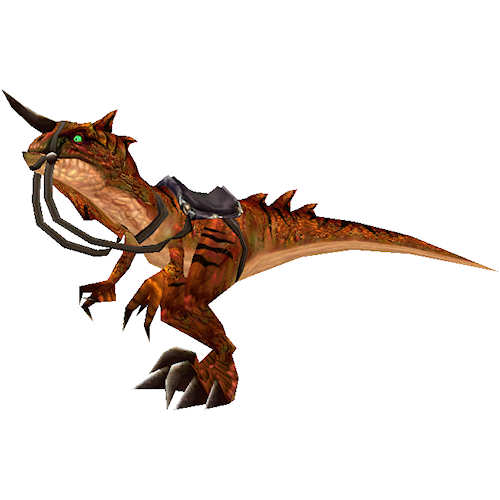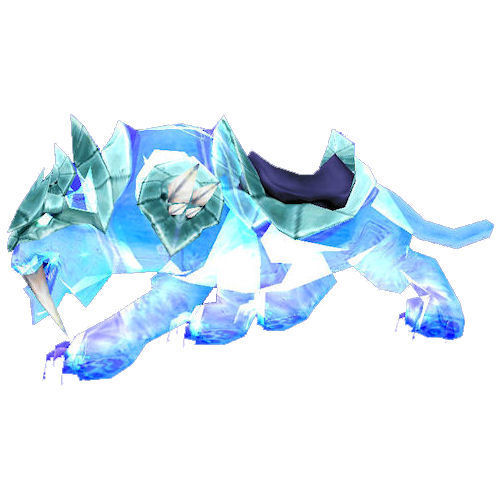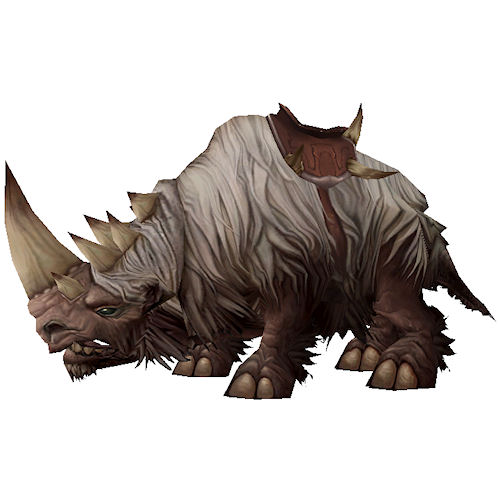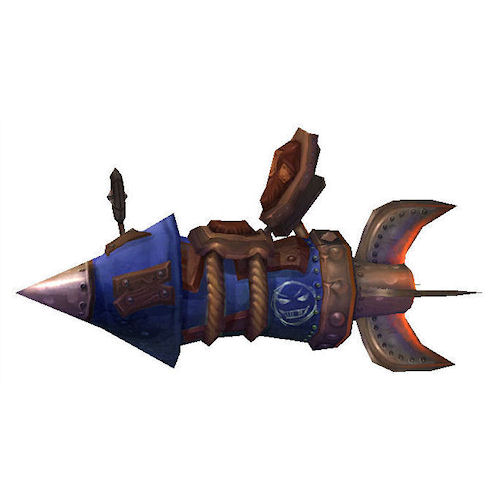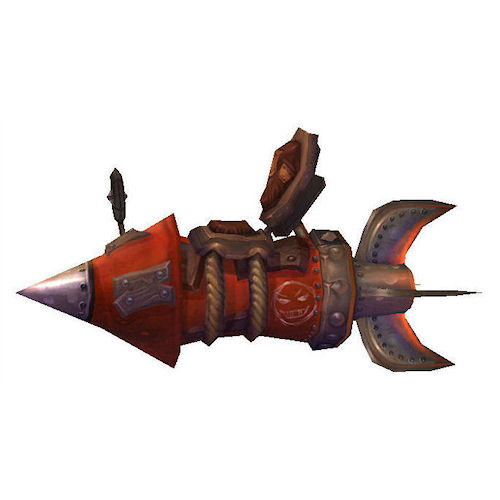 That's 13 down, 45 still viable.
World Events are a bit of a kicker, mounts wise
Due to the incredibly low drop rates of the two remaining world event mounts I don't have. Although I can't guarantee I will get these, having 9 capped characters (although the likelihood of them all being up to level 90 the next time these holidays come round is low) means farming up the Headless Horseman's Mount and Love Rocket will not be EASIER, but will at least give me a slightly better chance.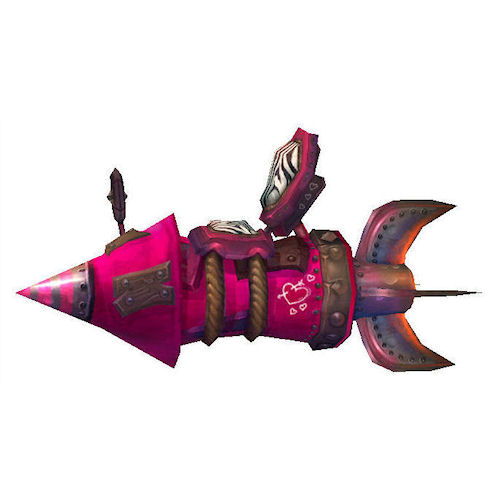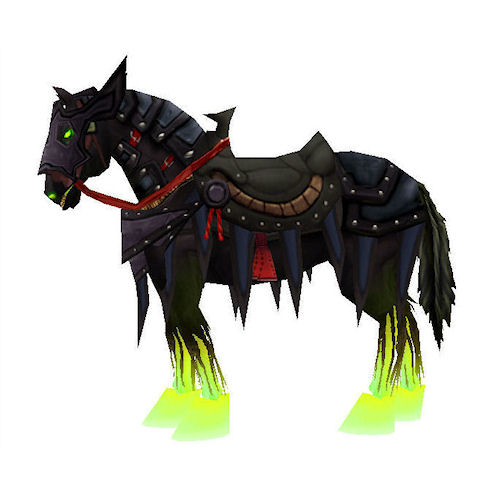 That does however put me at 135 possibles.
Time to grind some tokens…
If I man up and do the grinding I should do, collect 300 crystal powder and (as I already have the battle tokens) I should be able to walk away with two new talbuks. Along with several months more (seeing as my motivation has dropped down to purely doing the monthlies/dailies once a month) of grinding the Darkmoon Faire, now I have all the pets, I could pick up the two mounts. Four easily achievable mounts right there.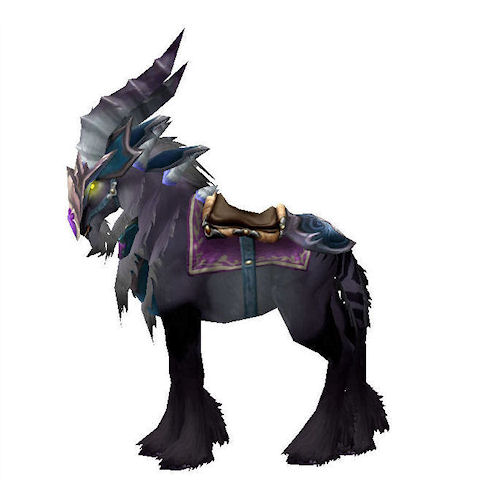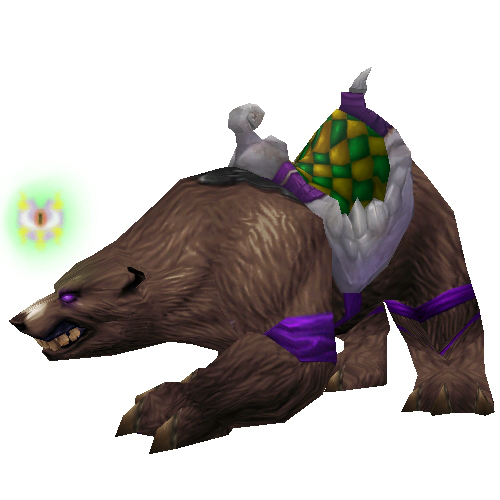 That takes me to 139 possible mounts.
Oh look, 2 free mounts
Or if not free, incredibly cheap. I'm an engineer, yet for some reason don't have either of the engineer only flying machines. Two more mounts right there, knocks me up to 141.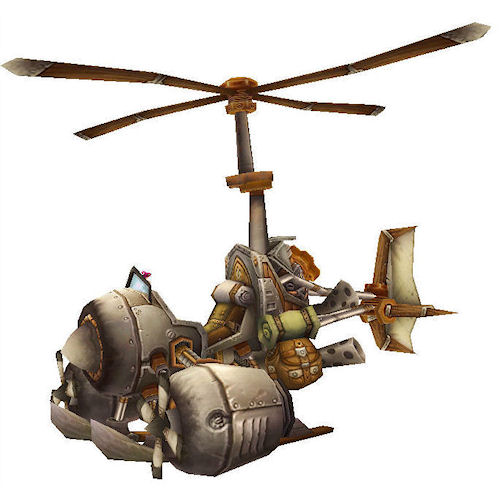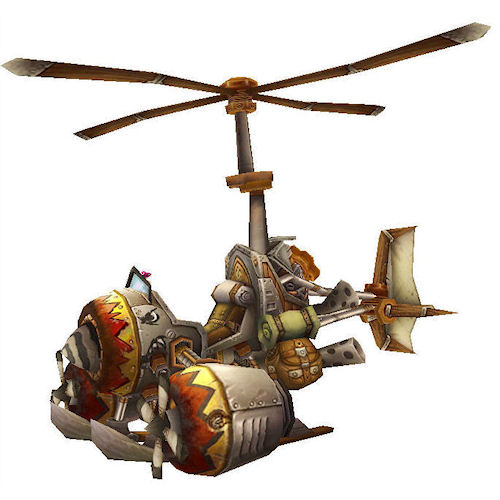 Profession wise, there are also two grindy mounts I haven't bothered with, but should. Archaeology and Fishing both offer up the chance at a mount each, which would put me up to 143. I'm also obliterating the flying carpets from these counters, as I'm not a tailor and won't ever be on Elsen. 44 viable mounts. If only I wasn't so lazy when it came to grinding.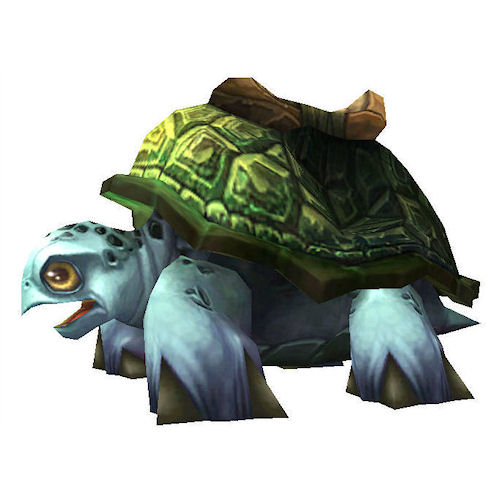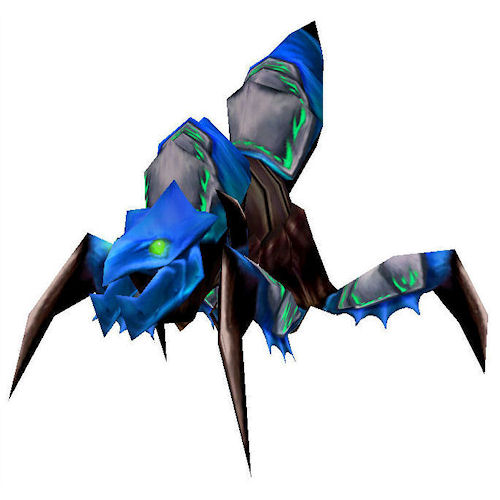 There are also a lot of mounts that are simply grind fests – drops in instances and raids.
There are some I can solo now, and really, should be doing on a daily basis. Both Rivendare's Deathcharger and the Raven Lord are easily soloable by me, as is Attumen for the Fiery Warhorse. That's 146.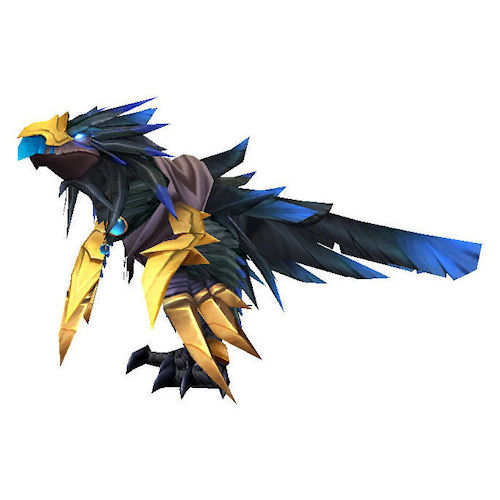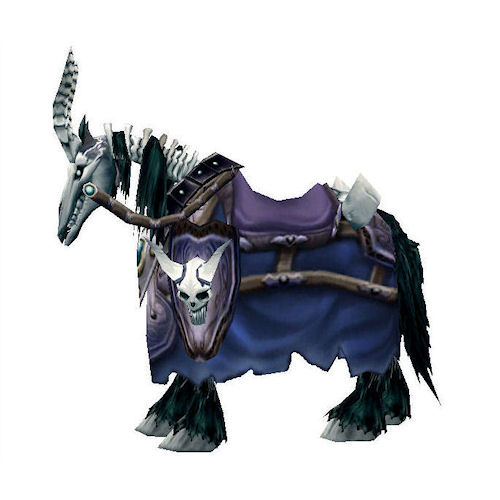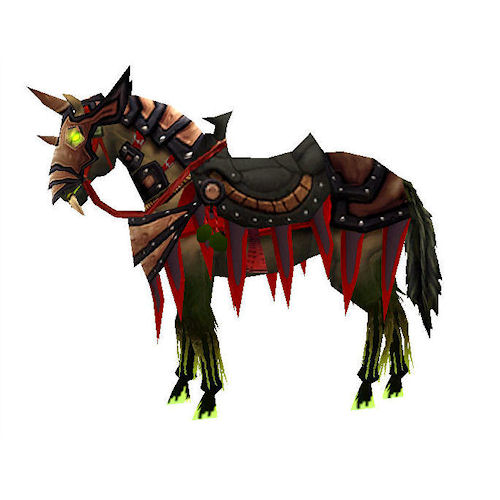 There are a few that I can't solo (I'm a terrible chicken and therefore Skadi kills me) and lots of raid drops.
The Blue Proto-Drake, Ashes of A'lar, Azure Drake, Blue Drake and Vitreous Stone Drake whilst not soloable now, should be soloable OR duo-able in Mists. Onyxia should also go on this list, as should the VoA mount. As should, ideally, the tiger and raptor from Zul'Gurub – 155 right there.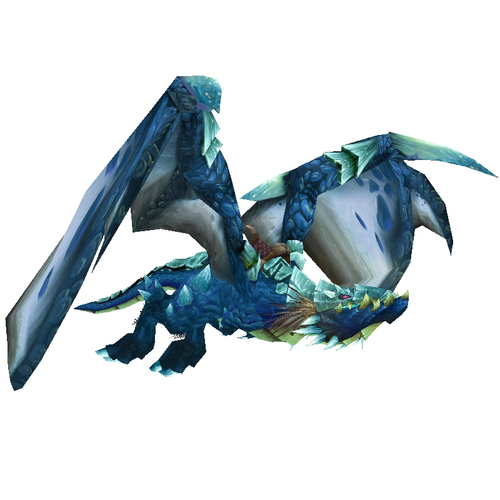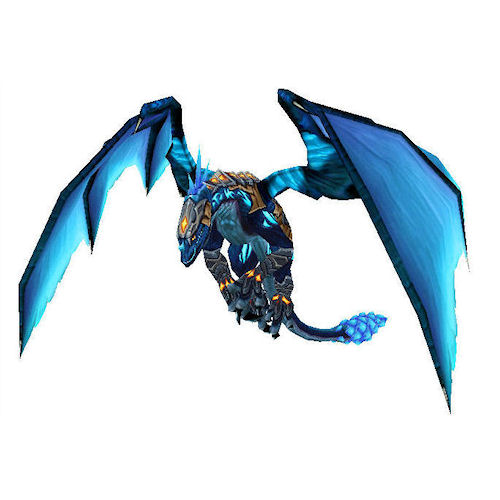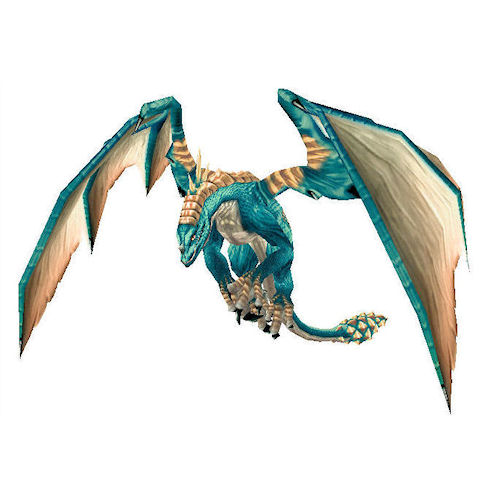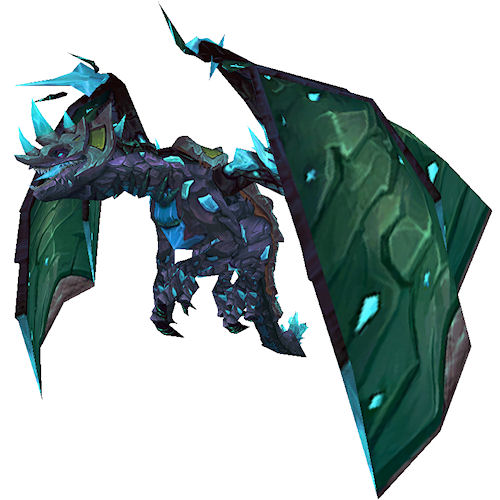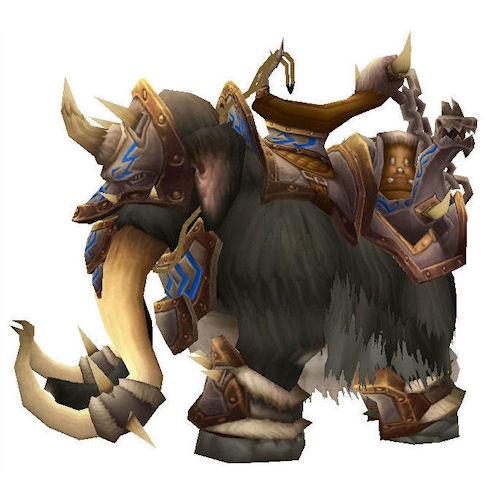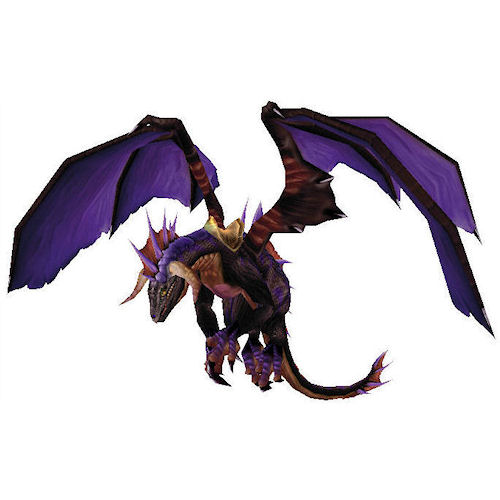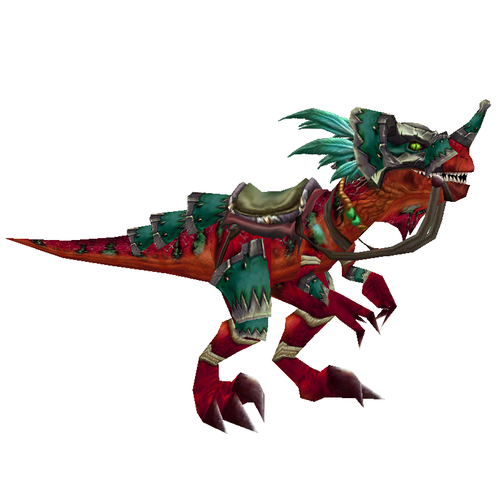 Some are still a long way off being easy to farm
such as the Yogg+0 Mimiron's Head, LK HC Invincible, and all the Cataclysm raid drop mounts.
Although they exist as achievable, I'm not pushing them on my total right now: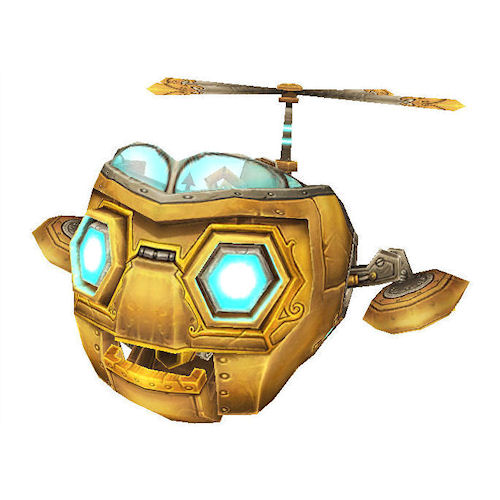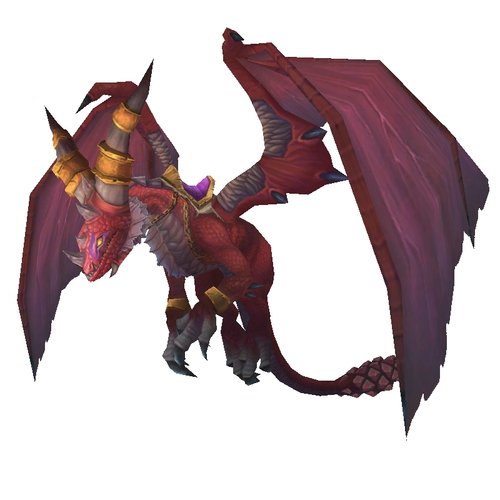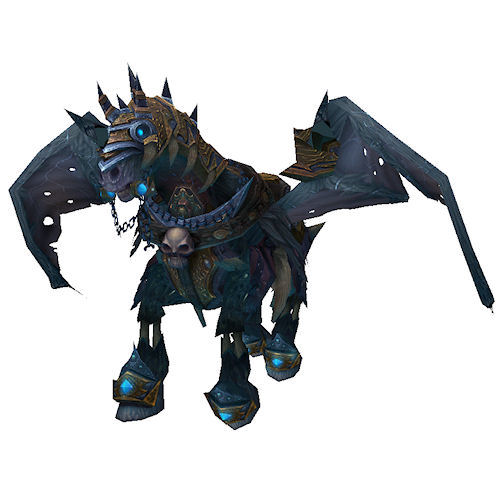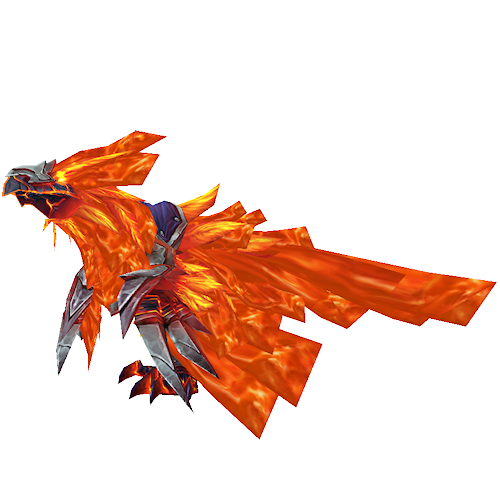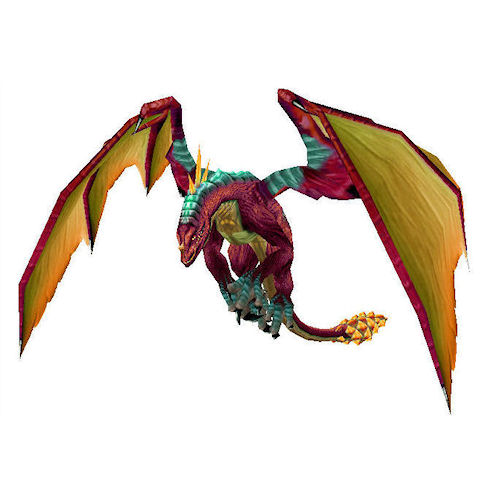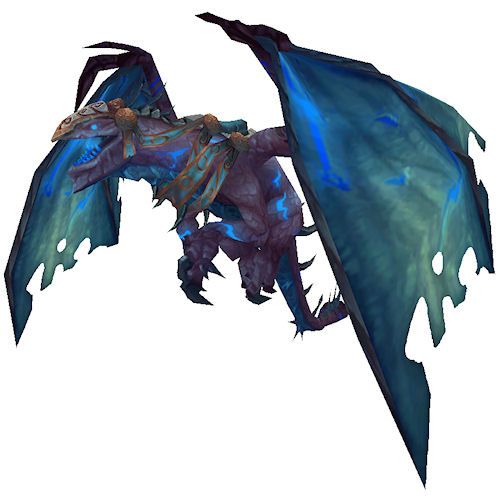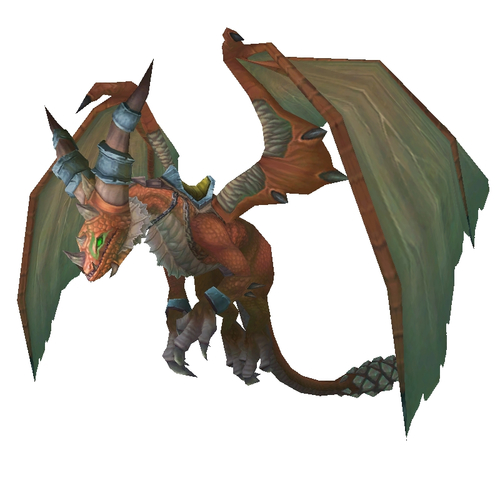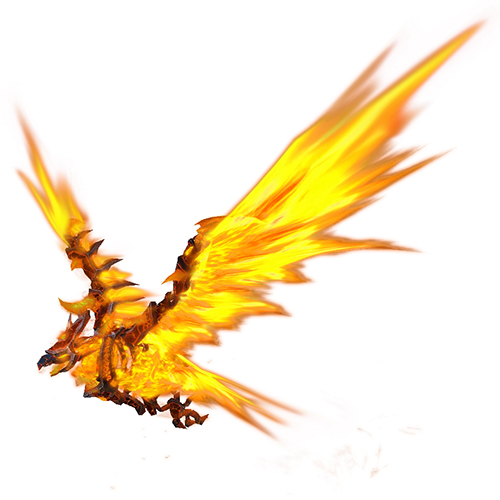 This is narrowing down the field some what…
There are a couple of other *grindy* mounts that come from rare world drops – both of which are viable for me to get, just unlikely. These are the White Camel, the Subdued Seahorse, the Phosphorescent Stone Drake and the Time Lost Proto Drake.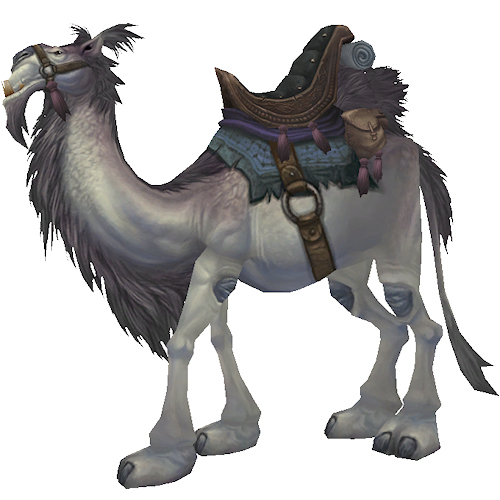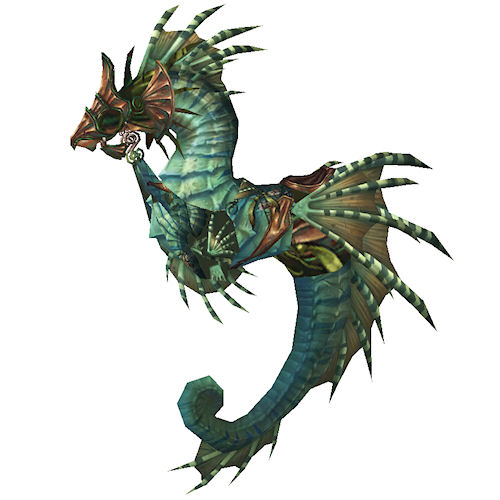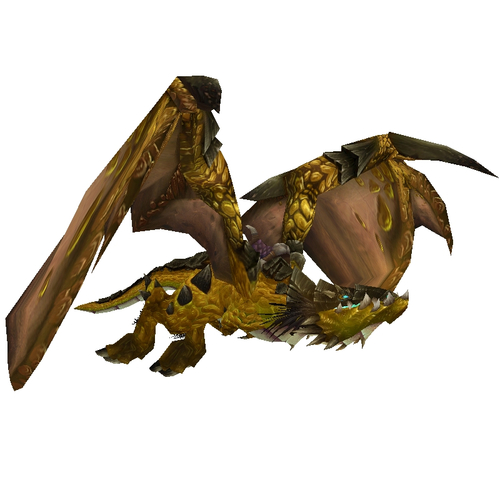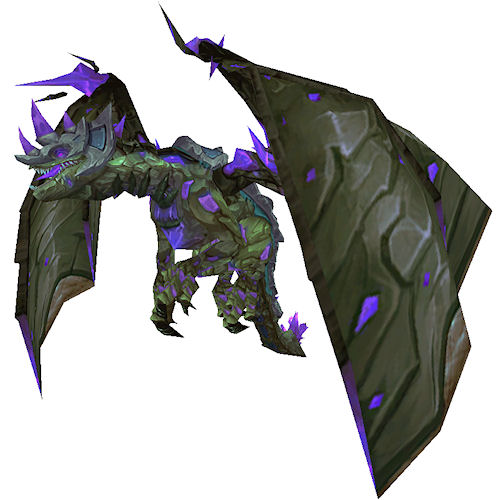 There is one mount I'm going to grab pretty soon
Which is the rocket – one more month of sub from my second account and it'll be mine! Just before it disappears from the game too, which is ace!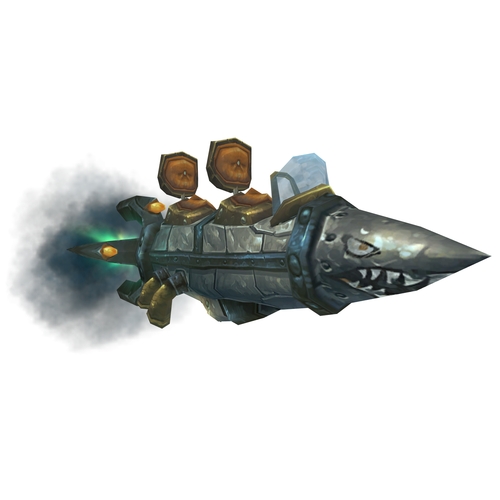 And one mount I'm probably never going to get, because I'm a cheapskate: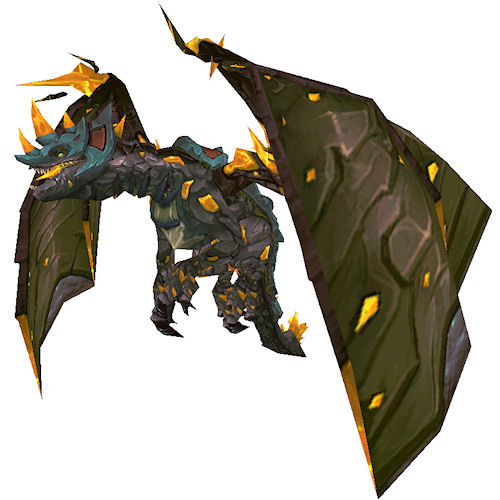 And then there are some achievement rewards. 
Again, it's unlikely I'm going to pick these up before the end of Cataclysm, but, if WotLK content has been anything to go by, I look forward to running old content and clearing up these metas once Mists is released: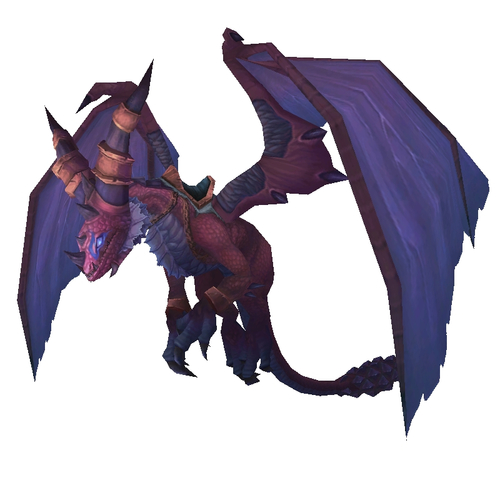 And also, if my plans for a casual RBG team come about, I look forward to picking this mount up too:
Which leaves me with one last mount, that I'm farming for every three days and who refuses to appear.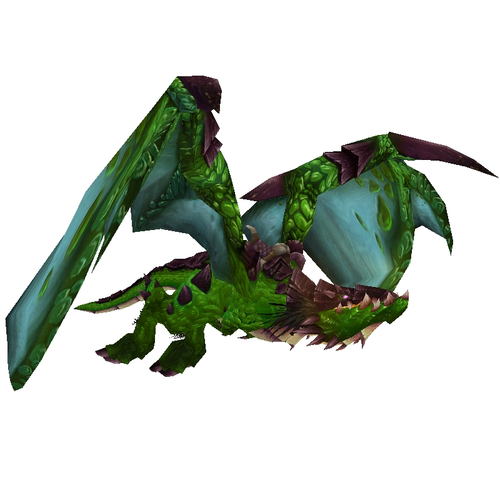 I HATE YOU GREEN PROTO DRAKE.